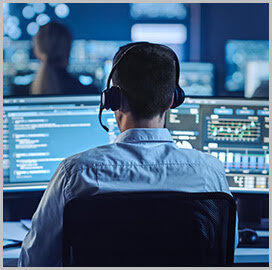 Cyber threat
National Cyber Director Plans Official Visit to Japan to Boost Cybersecurity Cooperation
National Cyber Director Chris Inglis will seek stronger cybersecurity cooperation with Japan during his official visit to the country in the coming weeks.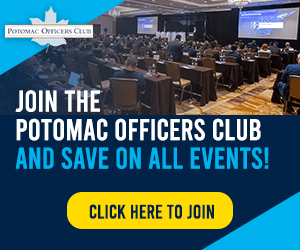 According to Mark Montgomery, former executive director of the Cyberspace Solarium Commission, the trip could include efforts to encourage other allied countries to improve cyber resilience and preparation and talks about contributing to international cyber capacity building with developing Southeast Asian countries.
The visit will take place amid the increasing cyber activity of U.S. adversaries, including China and North Korea, CyberScoop reported.
Mandiant recently released a report warning about China-based threat actor UNC4191, which is physically located in the Philippines. According to the company's cybersecurity experts, the threat group's attack strategy involves three malware pieces that can infect USB devices to compromise more IT systems and obtain sensitive data. The report said the intelligence collection activity could be supporting China's political and commercial interests.
In its latest national security strategy, Japan described China's cybersecurity operations as "the greatest strategic challenge" and "an issue of concern for the international community." According to the draft NSS, Japan would cooperate with the U.S. to address cyber threats posed by China, Russia and North Korea and to maintain international order.
Category: Cybersecurity
Tags: Asia Chris Inglis cooperation CyberScoop cybersecurity Japan Mark Montgomery Office of the National Cyber Director