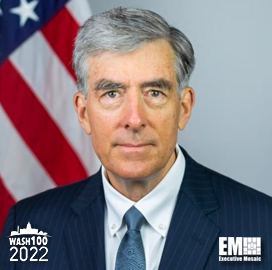 Chris Inglis
National Cyber Director
United States
National Cyber Director Plans to Resign in Coming Months
Chris Inglis, President Joe Biden's top cybersecurity adviser, is set to depart the government in the coming months, according to people familiar with the matter. He is the first person to hold the position of national cyber director. His office was established under the fiscal year 2021 National Defense Authorization Act.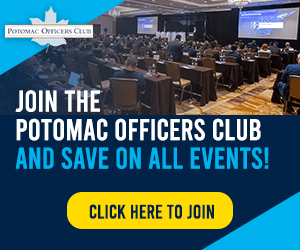 As head of the Office of the National Cyber Director, Inglis advised the executive branch on the best approach to major cyberattacks and monitored how agencies defend their systems from cyber threats.
According to the sources, Kemba Eneas Walden, a former Microsoft executive who joined the office in May, will take over Inglis' role on an acting basis, CNN reported.
Inglis, a 2022 Wash100 winner, has confirmed his plan to step down in a phone conversation with CNN; however, he did not say when he will resign. Lawmakers in the House and the Senate are asking Inglis to remain in the position until a new national cybersecurity strategy is complete and ready to be implemented.
ONCD has been working with federal agencies, industry partners and key stakeholders to develop the strategy, which is expected to focus on implementing cyber regulation for critical infrastructure companies and enhancing cyber resilience through improved public-private partnerships and threat information sharing.
According to unnamed former and current U.S. officials, the National Security Council discussed the strategy during meetings on Dec. 5 and 14, with plans to hold another meeting on Jan. 9 for a final review of the strategy.
Category: Cybersecurity
Tags: Chris Inglis CNN cybersecurity Kemba Eneas Walden national cybersecurity strategy Office of the National Cyber Director White House