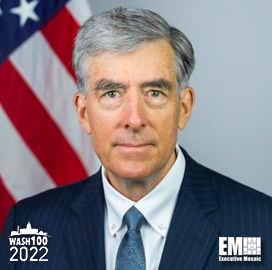 Chris Inglis,
National Cyber Director,
United States
National Cyber Director to Back Existing Cyber Workforce Development Efforts
National Cyber Director Chris Inglis, a 2022 Wash100 winner, said he will not "hierarchically dictate" what federal agencies should do to develop the cybersecurity workforce.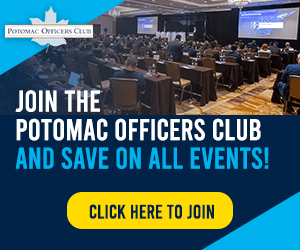 He noted that several agencies, including the National Institute of Standards and Technology, already have lines of effort in the space. The Department of Defense and the Cybersecurity and Infrastructure Security Agency are also working to build out the cyber workforce, FCW reported Tuesday.
According to Inglis, the government already has cyber authorities who have the expertise to know what actions should be taken.
"Our job is to connect all of those pieces so they add up to something greater than the arithmetic sum. We coordinate, not operate. We coach, not quarterback," Inglis said during an event hosted by the National Academy of Public Administration and the Florida Center for Cybersecurity.
His statement came after NAPA recommended that the Office of the National Cyber Director be put in charge of expanding the cybersecurity workforce, citing shortcomings in CISA's existing programs. NAPA argued that the national cyber director's spot on the National Security Council makes the role ideal for leading cybersecurity workforce development.
The academic institution did not specify what resources Inglis should be given to carry out the task. During the event, Inglis said that his office has not yet been fully staffed.
Congress created the ONCD through the 2021 National Defense Authorization Act. According to the White House's description, the national cyber director serves as the chief adviser to the president on matters related to cybersecurity policy and strategy and cybersecurity engagement with stakeholders.
Category: Cybersecurity
Tags: Chris Inglis CISA cybersecurity FCW NAPA national cyber director National Security Council NIST Wash100 White House workforce