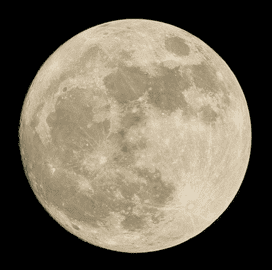 Lunar geodetic system
National Geospatial-Intelligence Agency Director Says Lunar GPS in the Works
Vice Adm. Frank Whitworth, director of the National Geospatial-Intelligence Agency, said that collaboration is underway with NASA, the U.S. Space Force, and other organizations to build a lunar geodetic system, a GPS-like capability for the moon. He explained that such efforts are part of his NGA's goal to support military and civil space operations.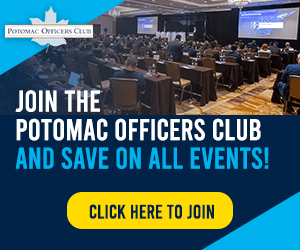 During a keynote speech at the GEOINT 2023 symposium on Monday, Whitworth referenced lunar surveys conducted by the Defense Mapping Agency, the NGA's predecessor, ahead of the Apollo missions. According to Whitworth, the planned system is likely to be "the first of many celestial body reference systems" his organization will be responsible for.
Whitworth, a 2023 Wash100 winner, said the effort will require a lunar equivalent to the World Geodetic System 1984, a coordinate system based on latitude, longitude and height that is used to map and navigate Earth. James Griffith, NGA's director of source operations and management, noted at a news conference on the same day that exploratory work will be needed to overcome data collection challenges relating to gravitational and atmospheric conditions on the moon, SpaceNews reported Monday.
Earlier in May, NASA ended a satellite mission to map ice on the moon's south pole due to propulsion system issues.
Category: Space
Tags: Frank Whitworth GPS lunar geodetic system lunar reference system NASA National Geospatial-Intelligence Agency space SpaceNews