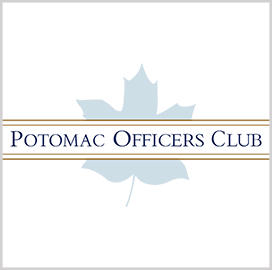 National Governors
Association
National Governors Association Names Four States to Work on Cybersecurity-Focused Policy Academy
The National Governors Association, which is headed by New York Gov. Andrew Cuomo, has chosen the states of Kansas, Missouri, Montana and Washington to help boost whole-of-state practices that promote cybersecurity.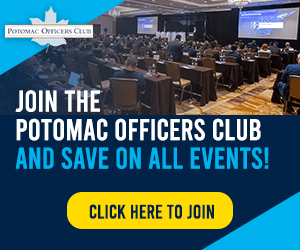 The NGA's 2021 Policy Academy is an initiative aimed at helping U.S. states and territories "develop, refine and share" best practices in cybersecurity.
The four states were chosen by the NGA's Center for Best Practices, GCN reported.
In a statement, the NGA noted that cybersecurity remains a "constant concern" for governors, other elected officials, policymakers, business leaders and citizens. Criminals and foreign adversaries are still taking advantage of software vulnerabilities and human error to steal confidential information, disrupt critical services and endanger the welfare of the public, the organization said.
To mitigate those problems, teams from the selected states will work to create action plans that will improve state cybersecurity.
Representatives of the four states will also be tasked with attending convenings with the NGA staff to discuss their progress and plans regarding the cybersecurity initiative.
Additionally, the chosen teams will work with other concerned individuals or groups to learn about similar challenges.
Under this year's policy academy, the NGA tasked the Kansas and Missouri teams to focus on cyber governance. Meanwhile, Montana will focus on improving the cybersecurity workforce and Washington will work to build state-local government cybersecurity partnerships.
The NGA expects that the best practices to be developed by the four states will be designed for implementation across all state and territorial governments.
As part of its effort to advance cybersecurity processes across state governments, the NGA previously launched a resource center for state cybersecurity to provide governors with the necessary tools and recommendations to develop and implement state cybersecurity policies and practices.
The center features resources on governance, cybercrime, election security infrastructure and response planning, among others.
Category: Cybersecurity
Tags: Andrew Cuomo critical infrastructure cyber governance cybercrime cybersecurity cybersecurity policy academy cybersecurity workforce development election security infrastructure GCN Kansas Missouri Montana NGA resource center response planning state cybersecurity state-local government cybersecurity partnerships Washington workforce development