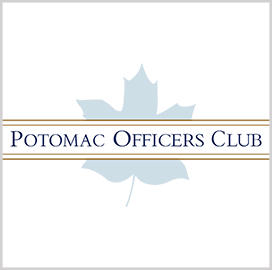 Network security
National Guard Applies Skills on DOD Information Network During Cyber Shield Exercise
The National Guard focused on protecting the Department of Defense's networks during the annual Cyber Shield exercise.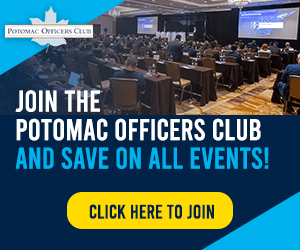 The move is a change-up for the National Guard because, for the past few years, it applied its cyber expertise to state networks. Lt. Col. Seth Barun, the deputy officer in charge of Cyber Shield, said the National Guard concentrated on the DOD Information Network-focused exercise for supply chains to give participants the chance to practice their skills in that area.
The National Guard typically responds to threats that affect their respective states, but it can be utilized by the federal government whenever necessary. This means that servicemen must be well-versed in the Pentagon's networks, FedScoop reported.
Cyber Shield gave personnel an opportunity to learn more about DODIN, something that they typically do not have access to. For the Pentagon-focused exercise, participants had to deal with a simulated compromise that is similar to the SolarWinds hack.
DODIN requires special tools and permission to access, which makes cybersecurity a bit more complicated compared to other networks. The exercise allows Guardsmen to learn more about these authorities and gives them an insight should they need to work on the network in the future.
Cyber Shield took place in Arkansas from June 5 to 17. It involved service members and civilians from 20 states and Guam.
Category: Cybersecurity
Tags: cyber exercise Cyber Shield cybersecurity Department of Defense DoD information network FedScoop National Guard Seth Barun SolarWinds supply chain