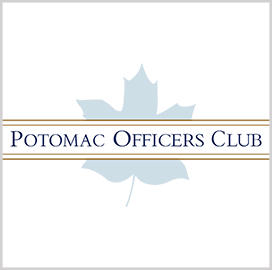 Data governance
National Guard Appoints Martin Akerman as First Chief Data Officer
The National Guard has named Martin Akerman, a long-time information technology professional, as its first chief data officer.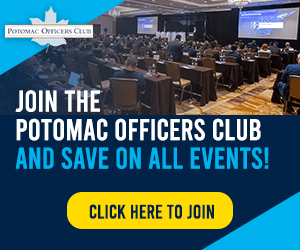 Akerman now holds the formal title of IT specialist (policy and planning/data management) and reports to the National Guard Bureau's J6 Chief Information Office, FedScoop reported.
Prior to joining the National Guard Bureau in September, Akerman served as director of data strategy at the Department of the Air Force, according to his LinkedIn profile.
He previously spent a year working as part of the strategic innovation group of Booz Allen Hamilton, an IT consulting and management company.
From 2013 to 2018, Akerman served as chief of transparency and enterprise risk management for the United Nations Population Fund. The role is responsible for modernizing knowledge management, accounting and results-based management systems, he said in his profile.
Akerman also worked as a lead IT specialist with the Department of Transportation's Bureau of Transportation Statistics, responsible for processing and enhancing the quality of airline data.
He earned a master's degree in management information systems and a bachelor's degree in business from the University of South Florida.
His appointment came as other defense agencies establish new organizations to improve their data governance.
The Defense Information Systems Agency recently established an Office of the Chief Data Officer to catalog the data sources that can be used to train artificial intelligence and machine learning algorithms.
DISA Chief Information Officer Roger Greenwell said he expects AI to improve security analysts' ability to respond to cyberattacks as they are happening.
Category: Defense and Intelligence
Tags: artificial intelligence chief data officer Defense and Intelligence DISA FedScoop information technology Martin Akerman National Guard Bureau University of South Florida