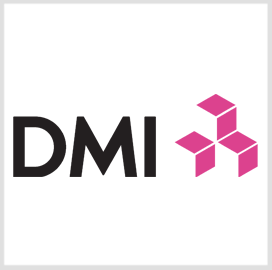 Recompete contract
National Institutes of Health Selects DMI for Continued Cybersecurity Support
The National Institutes of Health has awarded digital services company DMI a three-year, $24 million recompete contract to support the Cybersecurity Modernization II program. The company will continue efforts to strengthen NIH's cyber posture such as industrial control system upgrades, cloud assessments and management of enterprise assets and third-party vendors.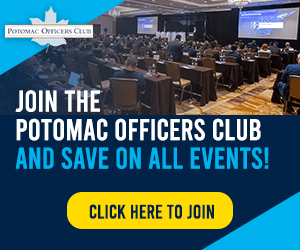 According to DMI, the deal will enable it to continue growing its expertise in public-sector cybersecurity. Chief Operating Officer Rocky Thurston, a 4×24 member, said the contract signifies NIH's confidence in the services it is receiving, DMI said Wednesday.
Previously, the company secured an $11 million contract to provide NIH with cyber posture support. DMI's tasks included an assessment of the agency's cyber workforce, formulating a plan for cloud adoption and instituting best practices for information technology asset management.
Founder and CEO Jay Sunny Bajaj said his company would support NIH's ability to quickly respond to public health issues such as the COVID-19 pandemic.
Category: Cybersecurity
Tags: cyber posture cybersecurity Cybersecurity Modernization II DMI industrial control system National Institutes of Health Rocky Thurston