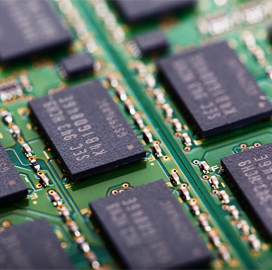 Energy efficiency
National Laboratories Partner With Private Sector to Reduce Chips Energy Consumption
Several companies and organizations, including Intel, Microsoft, Micron and Synopsys, have committed to reducing the energy consumption of microelectronics under a partnership with the Department of Energy's Argonne National Laboratory and five other national laboratories.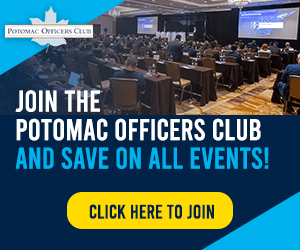 As part of the agreement, the partner companies pledged to increase the energy efficiency of microelectronics every two years for 10 generations.
The DOE saw the need to lower the energy use of such products because they are expected to consume nearly 25 percent of planetary energy within the current decade, Argonne National Library said.
The Energy Efficiency Scaling for 2 Decades initiative is focused on identifying structures and materials that can enable energy-efficient computing and creating new approaches to achieve sustainable semiconductor manufacturing to reduce its impact on the environment.
According to research from Harvard University, the increasing carbon footprint of computer systems is due to hardware manufacturing and infrastructure.
In Europe, the semiconductor industry was able to reduce gas emissions per output by 42 percent between 2010 and 2020 as a result of the European Union's Emissions Trading System and the Eco-Management and Audit Scheme certification.
Measures such as gas process optimization and the use of perfluorinated chemistries that produce less pollution also contributed to the decrease in emissions.
Category: Federal Civilian
Tags: Argonne National Laboratory carbon emission Department of Energy Energy Efficiency Scaling for 2 Decades federal civilian microelectronics