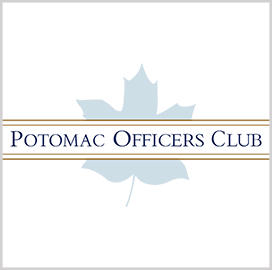 Clean energy
funding
National Labs, Universities Receive DOE Funding Totaling $30M to Secure Critical Materials Supply
New funding from the U.S. Department of Energy will go toward the development of new technologies aimed at securing the supply of critical materials used in making clean energy solutions.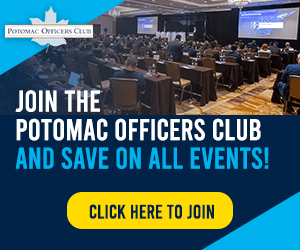 A total of $30 million was awarded to 13 national laboratories and universities working on select projects that will diversify the supply of particular rare earth and platinum group elements, develop substitutes for them and improve their reuse and recycling.
The materials include cobalt for electric vehicle batteries, neodymium for electronics and windmills, and platinum for emissions control and technologies used in fuel production, the DOE said Thursday.
The department explained that rare earth elements and platinum group elements comprise various clean energy technologies and high-tech applications. However, there is a limited supply of those materials and the U.S. heavily relies on imports from other countries, posing a "significant risk" to the production of clean energy systems.
The Energy Department noted that the funding will advance the nation's understanding of how REE and PGE provide materials and molecules with "unique properties" critical for modern technologies.
One of three national laboratories that received funding is the Argonne National Laboratory in Illinois. The lab bagged more than $2 million in grant funding. According to Illinois Rep. Marie Newman, Argonne will work on a research project that will ensure the country's use of clean energy and sustainable technology.
In its Sept. 2 press release, the DOE said that the selected projects range from principal investigator to multi-PI, multi-mission efforts. Specifically, 10 universities and three national laboratories are sharing the $30 million budget.
The funds will be used over the course of three years. Some $10 million of the total funding came from the fiscal year 2021 budget of the department.
Category: Federal Civilian
Tags: ANL Argonne National Laboratory clean energy critical materials federal civilian Marie Newman Office of Science PG&E platinum group elements rare earth elements research RRE supply chain technology US Department of Energy