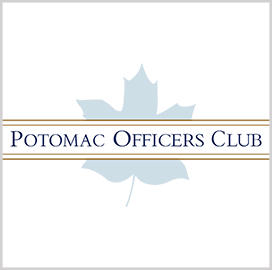 Workforce development
National Science Foundation Offers STEM Education Pathways With ExLENT Program
The National Science Foundation has launched Experiential Learning for Emerging and Novel Technologies, a $30 million program meant to provide hands-on learning opportunities in advanced manufacturing, artificial intelligence, biotechnology, quantum information science and microelectronics. NSF aims to support individuals interested in pursuing science, technology, engineering and mathematics careers by connecting them with relevant public and private sector organizations.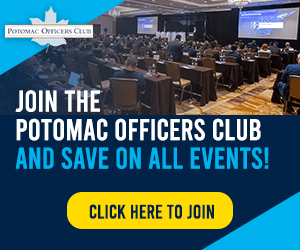 Three tracks will be available under the ExLENT program. Each track is designed for people will different levels of STEM experience, NSF said Wednesday.
ExLENT is an initiative created and managed by the agency's new Directorate for Technology, Innovation and Partnerships. According to NSF Director Sethuraman Panchanathan, the division's objective is to drive the adoption of new technologies in industry and expand access to science and technology education across the country, strengthening the STEM workforce.
TIP was established in March as part of the U.S. Innovation and Competition Act. The move followed bipartisan calls for a $100 billion investment into NSF.
Another directorate within the agency recently announced $25.4 million in grants for cybersecurity and privacy research projects. Specifically, NSF aims to fund academic efforts to secure supply chains, cloud services and computing by marginalized communities.
Category: Federal Civilian
Tags: Directorate for Technology Innovation and Partnerships ExLENT Experiential Learning for Emerging and Novel Technologies federal civilian National Science Foundation NSF TIP STEM