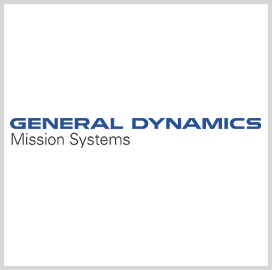 VoIP capability
National Security Agency Selects GDMS to Develop Secure Desktop Phone
The National Security Agency has awarded a contract to Fairfax, Virginia-based General Dynamics Mission Systems to develop a secure desktop phone with voice-over-internet protocol functionality. The device is expected to provide enhanced voice quality, modern cyber protections and new features such as videoconferencing within a modular architecture aimed at reducing lifecycle costs and optimizing development.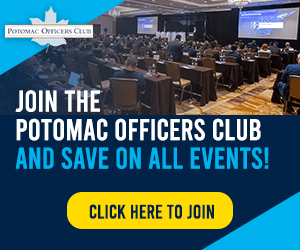 Stephen Marker, vice president of secure network and voice products of GDMS' cyber systems segment, said the contract represents a chance to craft "a future-proof portfolio" that meets mission requirements for trusted voice-based communications.
Design efforts will incorporate expertise and technology from the NSA-approved Sectera vIPer Universal Secure Phone, GDMS said Monday.
At the end of 2022, the NSA certified GDMS' TACLANE-C175N cryptographic high-value product encryptor for classified data transmissions. The ruggedized device is meant to protect secret-level voice and data communications.
Earlier, GDMS secured a contract from the NSA to develop and supply an Ethernet-based variant of its TACLANE cryptographic platform. The device is intended to have a modular design to support the introduction of new capabilities.
Category: Defense and Intelligence
Tags: Defense and Intelligence General Dynamics Mission Systems modular design National Security Agency secure desktop phone Stephen Marker voice over internet protocol