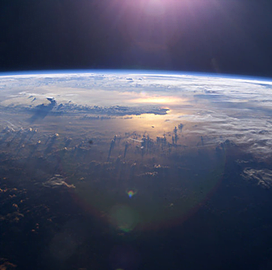 COTS solutions
National Space Council Holds Meeting on Use of Commercial Space Solutions by DOD
The National Space Council's Users Advisory Group met on Thursday to discuss how the Department of Defense could take advantage of the commercial space sector.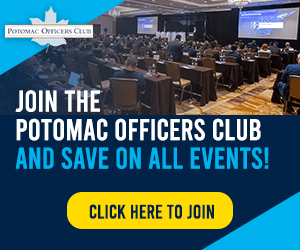 The UAG met with its national security subcommittee and talked about ways to integrate commercial products and services to meet the DOD's needs. D.T. Thompson, the vice chief of space operations at the U.S. Space Force, said during the meeting that the Pentagon could either directly use those commercial products or services off the shelf or adapt them or use them as models.
Thompson, who spoke at the Potomac Officers Club's Space: Innovations, Programs & Policies Summit in October 2017, said the service could learn some lessons from the commercial sector, which is at the forefront of technological and operational innovations, Breaking Defense reported Thursday.
Chirag Parikh, executive secretary of the National Space Council, said the overlap between civil, commercial and national security space sectors has grown as new technologies emerge. With the overlap growing, Parikh said commercial technologies can also be used in either or both civil and national security missions.
The meeting comes just days after the Space Force announced plans to set up a private-public agreement for space capabilities. The planned Commercial Augmentation Space Reserves will allow the Space Force to use commercial space technologies during emergency situations.
The UAG is tasked with providing the National Space Council with recommendations on policies, strategies, partnerships and practices across the civil, commercial and national security space sectors. It has six subcommittees that cover specific topics, including national security, the commercial space industry and space operations.
Category: Space
Tags: Breaking Defense Chirag Parikh commercial space sector D.T. Thompson Department of Defense National Space Council space