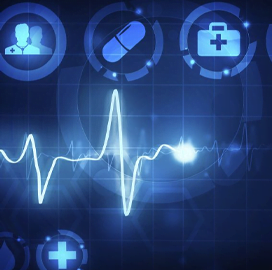 Health data sharing
National Health IT Coordinator: Clinical Data Sharing Networks Could Be Up in 2023
The national coordinator for health IT said multiple applicants are expected to have fully operational information networks for sharing clinical data in 2023.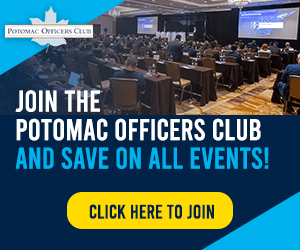 Speaking at eHealth Exchange's annual meeting on Dec. 15, Micky Tripathi said he heard details about some prospective organizations building new platforms in anticipation of being approved as a QHIN. According to Tripathi, the organizations believe they will be able to set up networks within 12 months of getting approved.
Tripathi hopes that the first batch of QHINs will be approved in early 2023, FedScoop reported Thursday.
The networks will be added on a rolling basis and will include electronic health record vendors, ambulatory practices, hospitals, health centers, federal and public health agencies and payers. Epic Systems, a software company that supports hospitals, was the first to express interest in becoming a QHIN and was later followed by eHealth Exchange and the CommonWell Health Alliance trade association.
As of the moment, Tripathi's office is working with federal partners to highlight the need for network-to-network interoperability. He hopes to roll out the Trusted Exchange Framework and Common Agreement, but he said it might not be possible because his office was not given funding and authority to do so.
In addition to the anticipated QHIN approvals, the Office of the National Coordinator for Health IT is developing the U.S. Core Data for Interoperability Version 4, which is planned for 2023 as the de-facto minimum set of health data classes for nationwide, interoperable information exchange. ONC is also developing USCDI+, a nationwide public health data that is slated for release beyond 2023.
ONC is currently working with the Office of Science and Technology Policy and the National Institutes of Health on creating a USCDI+ program for the Biden Administration's Cancer Moonshot program.
Category: Federal Civilian
Tags: federal civilian FedScoop Micky Tripathi Office of the National Coordinator for Health IT qualified health information networks Trusted Exchange Framework and Common Agreement US Core Data for Interoperability