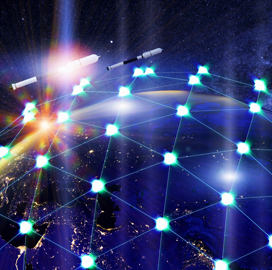 Space operations
National Space Council Working to Determine Oversight of Novel On-Orbit Activities
A National Space Council official said the U.S. government has taken insights about how to distribute on-orbit activity regulation across different agencies.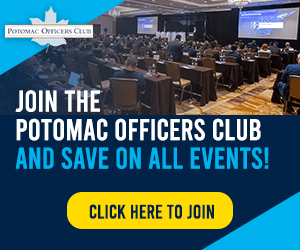 Speaking at the Satellite 2023 panel discussion on March 15, Diane Howard, the head of the council's commercial operations, shared that, following multiple public consultations, officials received 61 public comments and 43 written statements about overseeing new activities like on-orbit refueling and servicing and rapid maneuvering and are currently deliberating on a way to move forward. She added that the three agencies overseeing such activities have not yet agreed on potential roles.
Leaders from the National Oceanic and Atmospheric Administration, the Federal Aviation Administration and the Federal Communications Commission were part of the panel discussion, Breaking Defense reported.
One key issue that has not yet been resolved involves striking a balance between government and industry-driven standards and practices. Richard DalBello, director of the Department of Commerce Office of Commercial Space, said the government needs to consider what space technologies would look like in the next decades when planning to change regulations.
Randy Repcheck, from the FAA Office of Commercial Space Transportation, shared that because the government is addressing new activities, the agencies cannot be sure yet as to what regulations would look like. He said the industry can create safety and operational standards, which the government can use to make better decisions.
Category: Space
Tags: Breaking Defense Diane Howard National Space Council on-orbit activity oversight Randy Repcheck regulation Richard DalBello space White House