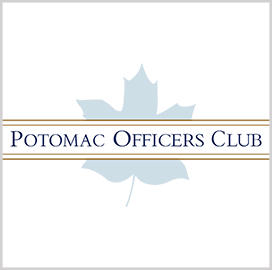 Technology innovation
fund
NATO Launches Over $1B Accelerator Fund to Keep Technological Lead
The North Atlantic Treaty Organization has set aside $1.45 billion to fund the development of technologies that will help members stay ahead of cyber challenges posed by Russia and China. Leaders of the military alliance launched the new innovation and technology accelerator investment in ceremonies held at the close of their Madrid Summit, Breaking Defense said Thursday.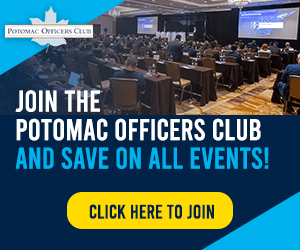 NATO Secretary-General Jens Stoltenberg told reporters that the investment will be released to startups and other developers of promising technologies over the next 15 years. Belgium, Bulgaria, the Czech Republic, Denmark, Estonia, Germany, Greece, Hungary, Iceland, Italy, Latvia, Lithuania, Luxembourg, Netherlands, Norway, Poland, Portugal, Romania, Slovakia, Spain, Turkey and the United Kingdom all agreed to contribute to the fund.
Stoltenberg said maintaining a technological edge has helped to keep NATO strong and its member nations safe for more than 70 years. He emphasized that Russia and China, two nations that do not share the allies' values, are poised to challenge NATO on the technological front.
The secretary-general pointed out advancements made by Chinese and Russian scientists in the artificial intelligence and space arenas. He called on NATO's membership to "do everything in their power to remain at the forefront of innovation and technology."
The fresh investment is intended to reinforce the alliance's Defense Innovation Accelerator for the North Atlantic program which was launched in April. On its website, NATO said the DIANA program aims to pair the most promising defense personnel with their "best and brightest" counterparts in the private sector for solving critical security challenges.
Category: Defense and Intelligence
Tags: Breaking Defense Defense and Intelligence DIANA innovation investment Jens Stoltenberg Madrid Summit NATO technology