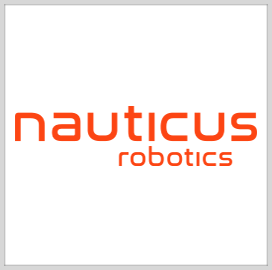 Explosive ordnance
disposal
Nauticus Robotics Concludes Test for Mine-Clearing Subsea Drone
The U.S. Navy and Nauticus Robotics have completed a live offshore demonstration of a mine-clearing drone as part of the Defense Innovation Unit's Autonomous Explosive Ordnance Disposal Maritime Response Vehicle program. Earlier, the company received an other transaction agreement from DIU to prototype an artificial intelligence-powered mine countermeasure platform intended to neutralize underwater bombs for the Navy's EOD divers.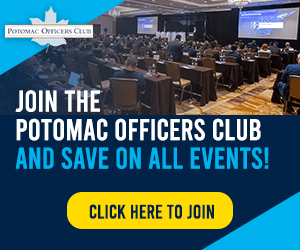 Nauticus installed ToolKITT, a remote command and control system built on an open architecture, onto a subsea drone to facilitate untethered operations and edge processing. The software's AI functions are meant to enable object detection and classification and autonomous task execution.
The completed test signifies advancement to the next phase of the AEMRV program, Nauticus said. The company recently progressed to the next stage of Amphibious Autonomous Response Vehicle, a similar DIU program aimed at building a robot that can find mines on shorelines.
Called Terranaut, the autonomous platform is also controlled using ToolKITT. According to Alex Oliver, a program manager at DIU, other use cases for the drone could include reconnaissance and force protection.
Category: Defense and Intelligence
Tags: artificial intelligence Autonomous Explosive Ordinance Disposal Maritime Response Vehicle Defense and Intelligence Defense Innovation Unit mine disposal Nauticus Robotics US Navy