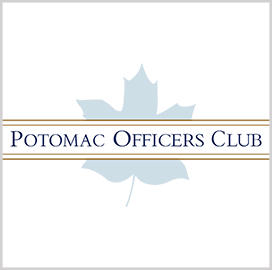 Organizational changes
NAVSEA Revamps Leadership of Industrial Operations Directorate
Naval Sea Systems Command on Wednesday announced leadership and mission changes for the Deputy Commander for Industrial Operations Directorate. The reshuffle, which took effect before the formal announcement, was made to accelerate the Naval Sustainment System efforts across all four naval shipyards, NAVSEA's Office of Corporate Communication said Wednesday.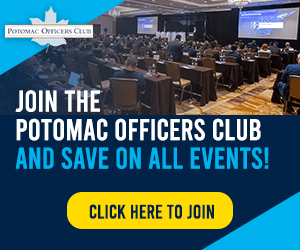 In a statement, Vice Adm. Bill Galinis, commander of NAVSEA, said the Navy's shipyards are undergoing unprecedented, foundational and long-overdue changes. He said the revamp will pave the way for the consistent and timely delivery of combat-ready submarines and aircraft carriers from their maintenance periods.
It was announced that Rear Adm. Howard Markle, currently NAVSEA's deputy commander for the industrial operations directorate, will turn over to Rear Adm. Scott Brown, the director of fleet maintenance for the U.S. Pacific Fleet.
Additionally, NAVSEA 04's mission will be refined to focus on supporting the Navy's four shipyards: Portsmouth Naval Shipyard in Maine, Norfolk Naval Shipyard in Virginia, Puget Sound Naval Shipyard and Intermediate Maintenance Facility in Washington, and Pearl Harbor Naval Shipyard and Intermediate Facility in Hawaii, NAVSEA's press release stated.
Galinis further explained that in addition to overseeing and supporting the four naval shipyards, NAVSEA 04 also directs the Supervisor of Shipbuilding's environmental, safety and radiological affairs support programs. He added that the 2022 National Defense Authorization Act requires NAVSEA to reorganize the SUPSHIPS components into separate directorates.
NAVSEA's top flag officer, however, said that leadership is still finalizing the reorganization and expects to complete the movements by sometime during spring 2022.  He stressed that "nothing is locked in stone yet," but the ongoing change in leadership puts the service in a better posture for long-term success.
Category: Defense and Intelligence
Tags: Bill Galinis change of command Defense and Intelligence Department of Defense Naval Sea Systems Command