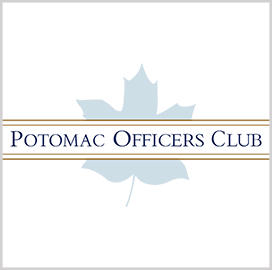 AeroVironment
NAVSEA Wants to Procure Submarine-Launched UAVs From AeroVironment
The Naval Sea Systems Command plans to award AeroVironment a sole-source contract for the procurement of unmanned aerial vehicles that can be launched from submerged submarines.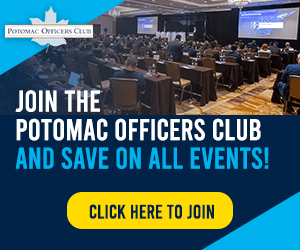 NAVSEA wants to purchase AeroVironment's Blackwing 10C Electro-Optic UAVs and infrared-equipped UAVs in support of the Submarine-Launched Unmanned Aerial System program.
The unmanned vehicles will be used on various Navy submarine platforms during the SLUAS middle tier acquisition program execution, according to a presolicitation notice posted on SAM .gov.
NAVSEA is looking to procure 120 Blackwing 10C UAVs from Aerovironment to fulfill the tactical temporary installation requirements of the SLUAS program. The Blackwing aircraft has already undergone testing and successful integration with the rest of the SLUAS components and subsystems.
The proposed contract has a two-year ordering period that starts in May. Deliveries are expected to begin as early as August.
AeroVironment has been identified as the only source with the facilities, tooling, equipment, manufacturing expertise and technical knowledge to meet the requirements within the government's timeline.
The SLUAS program is the Navy's attempt to gain greater tactical advantages at sea. The service has been interested in submarine-launched drones for some time now and last year, it turned to industry to learn approaches for building a submarine-launched drone with a three-inch diameter form factor.
Back then, the mini-drone was envisioned to provide sensor, communication and cyber-security capabilities. It was also intended to be launched from the U.S. submarine fleet's three-inch Signal System Ejector equipment.
Category: Defense and Intelligence
Tags: AeroVironment Blackwing 10C UAVs Defense and Intelligence Naval Sea Systems Command NAVSEA SAM.gov SLUAS submarine-launched UAV UAV US Navy