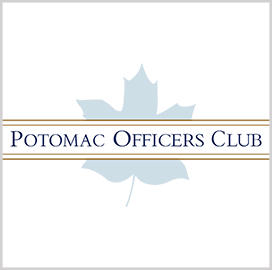 New NAVWAR office
NAVWAR Establishes New Office to Support C3 Shore Commands
The U.S. Naval Information Warfare Systems Command has established a new office that will provide sustainment, lifecycle support and modernization work for the U.S. Navy's command, control and communications shore commands.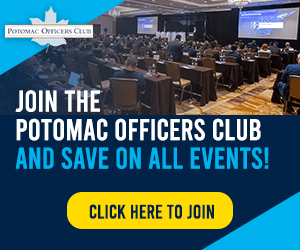 The C3 Shore Program Management Office is tasked with ensuring that the Navy maintains its status as a leader in C3 technology. It will also support shore commands in delivering systems that provide global connectivity to the fleet and deliver critical information to all military operations.
C3 SPM Office is a new department within the Fleet and Logistics Support Directorate, NAVWAR said.
The new organization was created following an order from the Deputy Chief of Naval Operation for Information Warfare to ensure material readiness and sustainment for C3 shore command platforms. Marc Schweighofer, the deputy C3 Shore Program manager at NAVWAR, said C3 is an essential element in fighting as a combined force because it allows warfighters from other services to communicate.
According to Schweighofer, shore site sustainment, support and modernization will provide the necessary architecture to enable distributed maritime operations and enhance information warfare capabilities.
The SPM Office will focus on planning, programming, budgeting and execution to ensure that C3 shore command platforms will be ready to meet future requirements. Capt. George Clark, the manager of the C3 Shore program, said the office will work with to provide solutions at speed.
The SPM Office will support Project Overmatch, an initiative allowing the Navy and the U.S. Marine Corps to deliver synchronized lethal and non-lethal effects across all domains.
Category: Defense and Intelligence
Tags: C3 Shore Program Management Office command control and communications Defense and Intelligence Fleet and Logistics Support Directorate George Clark modernization Naval Information Warfare Systems Command