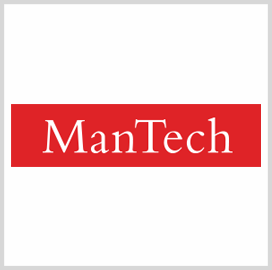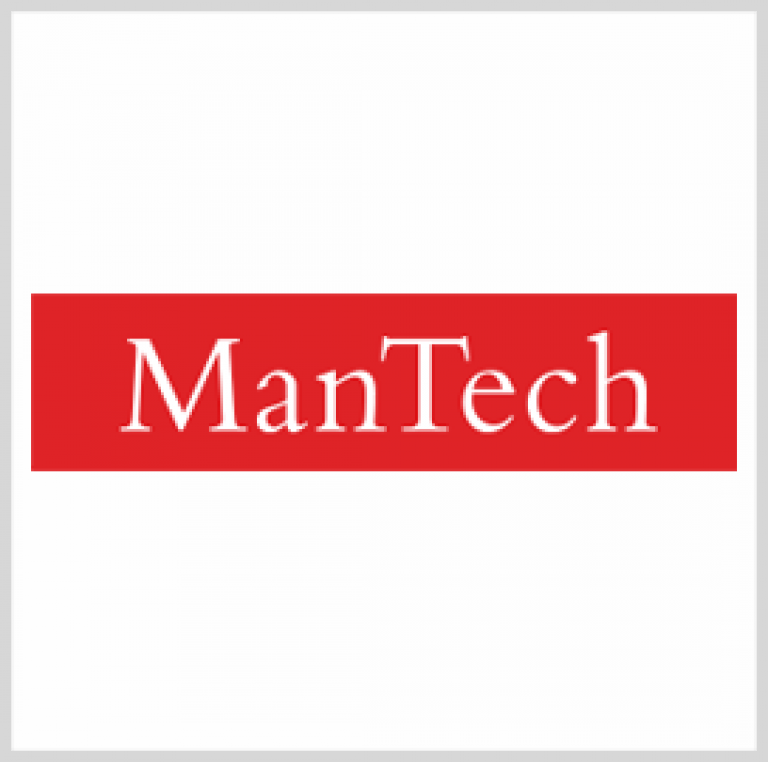 Radar, EW development
Navy Awards $110M Contract to ManTech for Radar, EW Development, Upgrade
ManTech has won a $110 million contract to help the Naval Surface Warfare Center's Crane Division develop and upgrade radar and electronic warfare systems used by the U.S. Navy.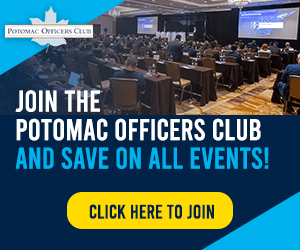 Under the contract, ManTech will provide its ACRE Cyber Range solution and intelligent systems engineering using its model-based systems engineering laboratory and cognitive cyber capabilities.
Work on the contract will span five years, ManTech said in a June 21 press release.
ACRE is part of the company's commercial services.
The solution is a physical and virtualized cyber range that provides professionals with cyber defense, according to the company.
Through ACRE, existing system and network infrastructure can be replicated and activated with "realistic collaborative solutions" for users, traffic and malware.
The ACRE solution provides capabilities such as security information and event management, security operations center supplementation or replacement, information assurance, hands-on cyber training and cyber range customization, ManTech said.
Commenting on the recent award, ManTech Executive Vice President Andrew Twomey noted that critical systems must have protection against offensive actions such as cyberattacks amid the current battlespace, which he described as "technologically sophisticated".
The company's technology solutions will help ensure that the radar and EW systems used by naval warfighters can repel and defeat any incursion and contribute to the success of the Navy's missions, said Twomey, who serves as general manager of ManTech's defense sector.
The Navy contract was awarded under the Department of Defense Information Analysis Center's multiple-award contract vehicle.
Category: Defense and Intelligence
Tags: ACRE Cyber Range Andrew Twomey contract win Defense and Intelligence development DoD IAC electronic warfare EW systems ManTech Naval Surface Warfare Center NSWC Crane Division radar radars systems engineering US Navy