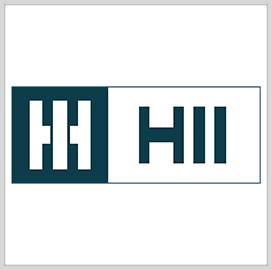 Award for training
systems
Navy Awards Huntington Ingalls Industries 2 Tactical Training Systems Contracts
Virginia-headquartered Huntington Ingalls Industries announced that it has been awarded two tactical training systems contracts by the Naval Air Warfare Center China Lake. The contracts offer opportunities to bid on task orders for providing research, development, engineering, sustainment, upgrades, integration, testing and cybersecurity for the Navy's tactical and electronic warfare threat systems and tactical threat systems, HII said Monday.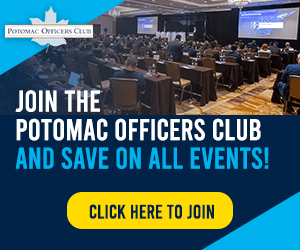 The company said both multiple-award, indefinite-quantity/indefinite-delivery contracts have five-year continuous ordering periods. The first contract, which seeks aircrew electronic warfare tactical training, has a total ceiling value of $249 million. The second contract, which calls for tactical integrated threat/target training systems, has a total ceiling value of $92 million.
Glenn Goodman, president of HII's Live, Virtual and Constructive Solutions business group, said it is imperative that the military's training environments provide real-world mission rehearsal support for America's warfighters. He added that HII is dedicated to the success of the Navy's training missions by providing cutting-edge software, modeling and simulation, engineering, systems integration, networking, and virtual technology.
HII said it is currently the prime contractor on the Navy Integrated Training Environment contract to combine operations of live training ranges with the virtual and constructive environment. The company also provides F-15 fighter jet aircrew training for the U.S. Air National Guard. More recently, it completed the first-ever contractor-owned, contractor-operated aircrew training for the Germany-based U.S. Air Forces in Europe and Africa.
The company added that it has a "strong history of developing immersive aviation trainers in support of the Navy."
Category: Defense and Intelligence
Tags: contract award Defense and Intelligence electronic warfare HII Naval Air Warfare Center tactical integrated threat target training systems