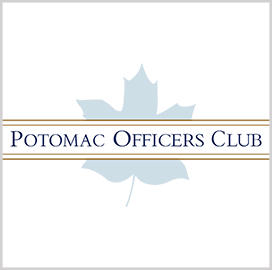 Cooperative Engagement
Capability contract award
Navy Awards L3Harris Technologies Potential $380M CEC Production, Repair, Sustainment Contract
L3Harris Technologies has secured a potential $380 million contract from the U.S. Navy for Cooperative Engagement Capability production, repair and sustainment. The initial contract award is worth $15 million.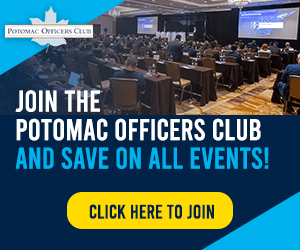 L3Harris will deploy a team with experts in waveforms, communication technologies and engineering services. The team will deliver CEC, which will support the Department of Defense's Joint All-Domain Command and Control vision.
The CEC system provides situational awareness and integrated fire control capability. It is designed to improve anti-air warfare capabilities for land and air vehicles owned by the U.S. Navy and units from the U.S. Marine Corps and other allied forces, L3Harris said Tuesday.
Brendan O'Connell, the president of broadband communication systems at L3Harris, said the company will support the Naval Sea Systems Command and the Program Executive Office Integrated Warfare Systems through the contract. He explained that CEC should help U.S. and allied forces track and destroy targets before they pose a significant threat.
L3Harris offers missile warning and defense, ISR, command and control, electronic warfare and autonomous systems solutions to clients in the defense, commercial and civil sectors. Its solutions work across all domains, from sea to space and cyber. The company is headquartered in Melbourne, Florida, and has offices within and outside the U.S.
Category: Defense and Intelligence
Tags: Brendan O'Connell contract award Cooperative Engagement Capability Defense and Intelligence Joint All-Domain Command and Control L3Harris Technologies US Navy