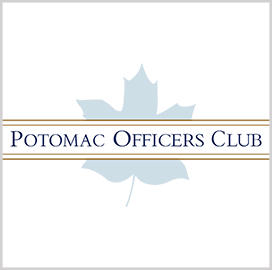 Perspective on
cybersecurity
Navy Chief Information Officer Calls for Holistic Approach to Cybersecurity
Aaron Weis, the chief information officer at the Department of the Navy and a 2022 Wash100 winner, said the organization's cybersecurity approach is flawed in that it views cybersecurity as a compliance problem.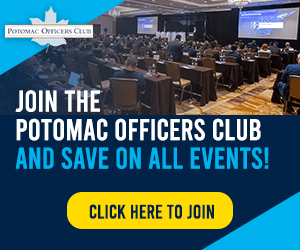 Speaking at the Cloudera Government Forum, Weis said the Navy should create a cybersecurity model that focuses on a holistic approach to readiness. According to the CIO, cybersecurity through compliance leads to risks, delays, inadequate protection and wasted resources.
The Navy has been working on a holistic cybersecurity approach since November and has created what it calls the Cyber Ready program. The new initiative is designed to enable faster acquisition speeds and improved information defense systems, Breaking Defense reported Tuesday.
Weis said the department is also performing red teaming activities and acquisitions, cybersecurity sprints and workforce preparation to achieve a better cyber posture. He added that the organization is also working to modernize its infrastructure, driving innovation at speed and defending information from any location.
Weis' comments come as the Department of Defense boosts funding for cyberspace activities. The Pentagon is requesting $11.2 billion in its fiscal year 2023 budget to improve network security, operationalize zero trust architecture and increase cybersecurity for defense contractors.
Vice Adm. Ron Boxall, director of force structure, resources and assessment for the Joint Chiefs of Staff, said in a different interview that the DOD is also funding cyber ranges for training in the cyber domain and is setting the foundation for the U.S. Cyber Command to own resources for cyber missions starting in fiscal 2024.
Category: Cybersecurity
Tags: Aaron Weis Breaking Defense Cyber Ready cybersecurity cybersecurity architecture Department of Defense Department of the Navy readiness model Ron Boxall