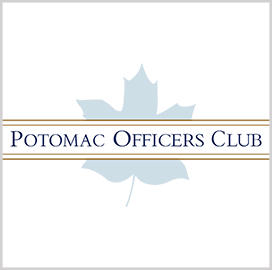 Minesweeper test
Navy Completes Underwater Shock Testing for New Unmanned Minesweeper
The U.S. Navy's new unmanned minesweeper has completed an underwater explosion shock testing, bringing it one step closer to fielding.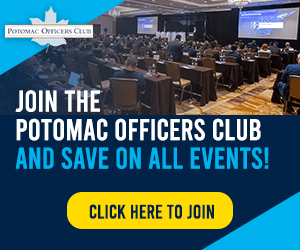 The Unmanned Influence Sweep System is a semi-autonomous mine detonation detection solution that uses both acoustic and magnetic sensors. It comes with an obstacle avoidance sensor package and a command, control, communications and computers suite.
Navy units can either launch the minesweeper from littoral combat ships or operate them from the shore, Breaking Defense reported Tuesday.
LCS Mission Modules Program Manager Capt. Godfrey Weekes considers the test as a critical milestone for the program as it showcased the survivability and resiliency of the mine countermeasure unmanned surface vehicle.
"The MCM USV is the centerpiece of the MCM mission package, and this test demonstrates the final steps we're taking for MCM mission package IOT&E and fielding," Weekes said in a statement.
The impending rollout of the UISS supports efforts to replace the Navy's existing manhunting capabilities.
There are currently 14 fully deployable Avenger-class mine countermeasures ships, the last three of which were purchased in 1990. These ships are equipped with sonar and video systems, cable cutters and a remote-controlled mine detonating device.
Also included in the Navy's minesweeping portfolio are the MH-53Es Sea Dragon helicopters. The aircraft serves as the Navy's primary means for aerial mine countermeasures and is capable of towing mine hunting/sweeping countermeasures systems, including the Mk 105 magnetic minesweeping sled and the AQS-14A side-scan sonar.
Category: Defense and Intelligence
Tags: Breaking Defense Defense and Intelligence Godfrey Weekes mine countermeasures Unmanned Influence Sweep System unmanned minesweeper US Navy