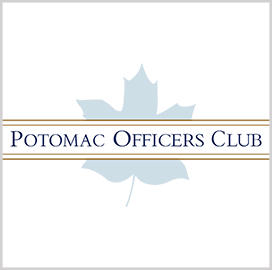 Drone test
Navy Demos Autonomous Flight Capabilities of Resupply Drones
The U.S. Navy has completed autonomous test flights of two unmanned aerial resupply drones being considered for future acquisition programs.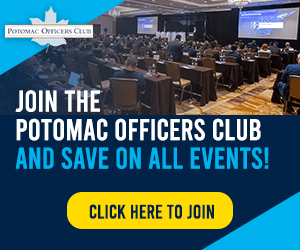 Tests in St. Inigoes, Maryland, featured the Tactical Resupply UAS, which is being developed by Malloy Aeronautics and a Maryland-based firm called SURVICE Engineering Company, as well as the PteroDynamics-built Blue Water logistics UAS.
The bulkier TRUAS, also called TRV-150, is under consideration for missions ashore with Marines while the lighter BWUAS could be used for at-sea missions, Breaking Defense reported Tuesday.
Both drones took part in straightforward missions requiring them to fly autonomously from one point to another and perform commands given out by sailors or Marines.
Cmdr. Seth Ervin, chief pilot of the Navy's test squadron, said in a statement that the missions highlighted the drones' basic capabilities and their ability to execute flights with little to no input.
Another focus of the tests was to demonstrate how easy it is for a Marine or sailor to set up and launch the drones, Ervin noted.
Future TRUAS tests are scheduled for next summer while the BWUAS will continue undergoing prototype development with the goal of demonstrating its feasibility for autonomous tactical resupply at sea.
Development of the drones was executed through other transaction authorities, which allow program officials to make ongoing changes to prototypes based on user input.
Category: Defense and Intelligence
Tags: Blue Water logistics UAS Breaking Defense Defense and Intelligence Malloy Aeronautics PteroDynamics Seth Ervin SURVICE Tactical Resupply UAS unmanned aerial resupply drones US Navy