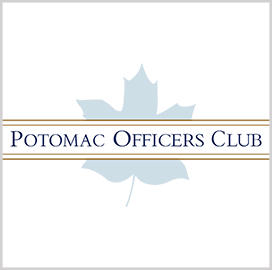 MQ-8C aircraft
Navy Eyes Adding Enhanced Undersea Mine Detection System to MQ-8C UAV
The U.S. Navy is planning to install an advanced mine locator on an upgraded version of its Fire Scout MQ-8C unmanned helicopter, which was built by Northrop Grumman.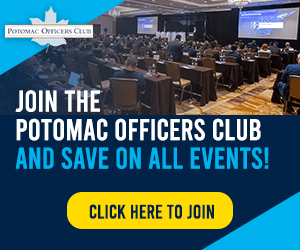 Capt. Eric Soderberg, program manager for multi-mission tactical unmanned aerial systems at the Naval Air Systems Command, said during a press conference that the MQ-8C could be equipped with a more advanced system that would allow operators to detect mines in deeper waters. The older Fire Scout variants use an airborne mine detector called the AN/DVS-1 Coastal Battlefield Reconnaissance and Analysis Block I, which can only spot mines in the surf and beach zones, National Defense Magazine reported.
The Navy plans to issue a request for proposals for the Block II variant in the second quarter of the fiscal year 2022.
According to Soderberg, upgrading the MQ-8C's radar will also bring improved software that would allow the system to work with other sensors and ultimately ease pilots' workload. He added that it would make the drone superior to the previous version.
Soderberg also shared that there is a growing interest to use the Fire Scout to support the Naval Strike Missile system. There are currently no funded efforts to add weapons to the MQ-8C, but Northrop did a study on adding firepower to the UAV.
The MQ-8C has been supporting counter-narcotics missions since it was deployed in December.
The MC-8C Fire Scout's frame is based on the Bell 407 commercial helicopter and features Northrop's autonomous systems architecture. It can take off and land in any aviation-capable ship and in prepared and unprepared landing zones.
The vehicle completed developmental testing and is ready for deployment.
Category: Defense and Intelligence
Tags: Defense and Intelligence Eric Soderberg Fire Scout MQ-8C mine locator National Defense Magazine Naval Air Systems Command Northrop Grumman unmanned helicopter US Navy