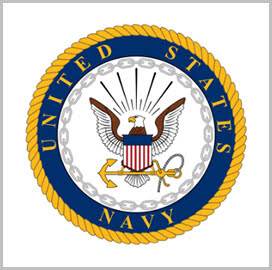 Funding proposal
Navy Fiscal Year 2024 Budget Request Includes $192M for Project Overmatch
The Department of the Navy has requested $192 million to fund Project Overmatch, an effort to connect sensors, personnel and vehicles.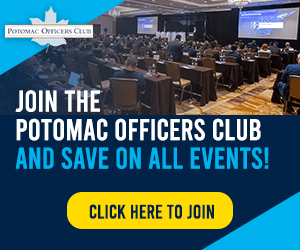 The proposal is part of the Navy's fiscal year 2024 budget request, where $255.8 billion in total is being sought for both the U.S. Navy and the U.S. Marine Corps.
The U.S. government enacted $226 million for Project Overmatch in FY23. The Navy did not explain the reason for the reduction for fiscal 2024, C4ISRNET reported.
Project Overmatch is the Navy's contribution to the Department of Defense's Joint All-Domain Command and Control vision. While the service withholds specifics about the project, one of its plans is to deploy a carrier strike group with advanced networking capabilities developed by Overmatch.
The Navy also deployed a secretive multi-domain technology under Project Overmatch to improve fleet linking. While most of the project's details have been hidden from the public, a report from Defense News revealed that the Navy undertook data pathway simulation and software code writing and testing.
Category: Defense and Intelligence
Tags: budget request C4ISRNET Defense and Intelligence Department of the Navy Project Overmatch