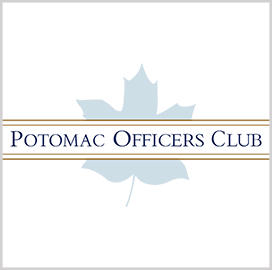 Platform transition
Navy Looking to Migrate 472K Users to New Collaborative Platform Before October
The Navy aims to migrate more sailors and Marines to its new Microsoft Office 365 virtual collaboration environment called Flank Speed.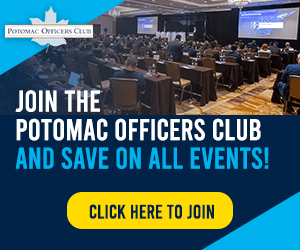 A select pool of 260,000 users began the transition on June 1. The goal is to have 472,000 users before the end of fiscal year 2021, FedScoop reported.
Flank Speed is an improved version of the now-retired Commercial Virtual Remote solution, which enabled the Department of Defense's shift to mass telework at the onset of the COVID-19 pandemic.
According to Mike Galbraith, the Navy's chief digital innovation officer, the temporary CVR environment was only cleared for Impact Level 2, meaning it only accommodated information cleared for public release.
In comparison, Flank Speed is authorized up to IL5, making it suitable for handling controlled unclassified information that may be related to national security systems.
"It's secured. It is cloud-based, like CVR. But in a very secure and defendable place where CVR had a couple of holes," Galbraith said at VMware's Public Sector Innovation Summit.
Galbraith anticipates that there will be some problems during the initial migration of users to Flank Speed similar to the beginning of CVR. Both users and technical capabilities will be added to the new platform gradually.
Flank Speed is part of the larger DOD365 cloud collaboration platform, which is managed by the Defense Information Systems Agency.
As of late March, 17,000 users from DISA and the Joint Force Headquarters-Department of Defense Information Network had switched to DOD365.
Category: Digital Modernization
Tags: Commercial Virtual Remote Environment CVR Department of Defense digital modernization DOD365 FedScoop Flank Speed Microsoft Office 365 Mike Galbraith US Navy