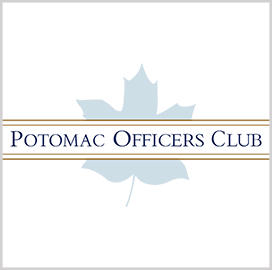 Paul Nakasone,
Commander,
US Cyber Command
Navy, Marine Corps Should Prepare for SolarWinds-Level Cyber Threats, Official Says
The Navy and Marine Corps should be prepared to defend against cybersecurity threats on the same scale as the SolarWinds attack, according to a top cybersecurity official in the military.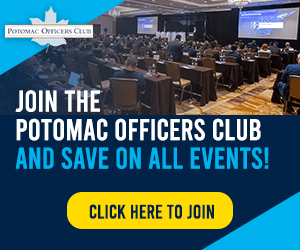 Army Gen. Paul Nakasone, head of U.S. Cyber Command and a five-time Wash100 winner, said the growing sophistication of enemy hackers has increased the number of systems that the military needs to protect, USNI News reported Tuesday.
"Continuing Navy-Marine Corps integration must account for the information environment, especially adversary intrusions, information operations and next-gen cryptography," Nakasone said during the WEST 2021 defense conference.
The SolarWinds Orion hack exploited a routine software update and compromised the networks of at least nine government agencies and about a hundred private-sector companies, according to a White House briefing.
Nakasone said such threats become more urgent when talking about Navy and Marine Corps weapons systems.
He noted that some ships that go on months-long deployments cannot receive security updates until they return to their homeport.
The military branches should protect military data, which Nakasone said is "rapidly becoming a core enabler of capabilities across the joint force."
Cyber is one of the five warfighting domains recognized by the Department of Defense, the others being land, sea, air and space.
Rep. Jim Langevin, chair of the House Armed Services Committee's cyber subcommittee, has pressed DOD leadership on why its cyber forces do not have their own senior civilian secretary, CNN reported.
Secretary of Defense Lloyd Austin, a 2021 Wash100 winner, told Langevin that DOD is already effective in the domain and has the "right oversight" for its cyber efforts.
Category: Cybersecurity
Tags: cyber cybersecurity Department of Defense House Armed Services Committee Jim Langevin joint force Marine Corps Navy Paul Nakasone SolarWinds U.S. Cyber Command USNI News warfighting domain White House