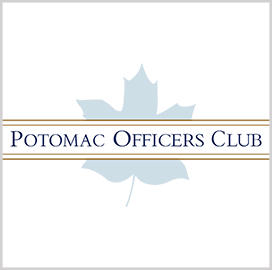 Operation Cyber Dragon
Navy Reservists Participate in Operation Cyber Dragon to Secure Unclassified Networks
U.S. Fleet Cyber Command has conducted a cybersecurity exercise involving Navy reservists to strengthen system defenses against cyberattacks. During Operation Cyber Dragon, performed from March to August, participants were successful in securing unclassified computer networks from cyber threats. It resulted in upskilling individuals with no or little technical experience and led to the creation of a new workflow that will include reserve sailors in future cybersecurity missions, the U.S. Navy website reported.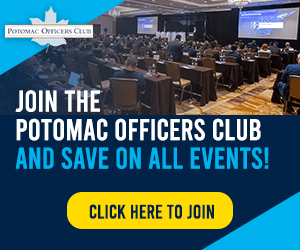 Chief Warrant Officer Scott Bryson, who works in the Department of Defense Information Network Operations Division, was in charge of the operation. According to Bryson, the months-long event served as a tool that enabled the identification of vulnerabilities within the network.
In August, Navy officials said over 14,000 issues were detected on service networks that should immediately be addressed. With help from the reservists, nearly all flaws identified were resolved, making the mission a success.
Bryson, however, noted that systems will not always be secured given the constant changes in the attack surface. "Whether it's a commercial business, military or government, your attack surface varies all the time from malicious hackers that are trying to poke and prod you," he said.
The chief warrant officer recommended tapping the reserve sailors to perform activities similar to Cyber Dragon to continuously defend the Navy's networks from threats and ensure the readiness of warfighters.
Category: Cybersecurity
Tags: cybersecurity Operation Cyber Dragon Scott Bryson US Fleet Cyber Command US Navy