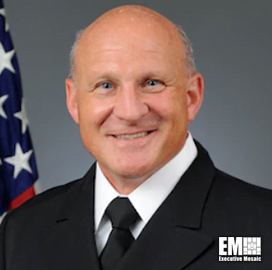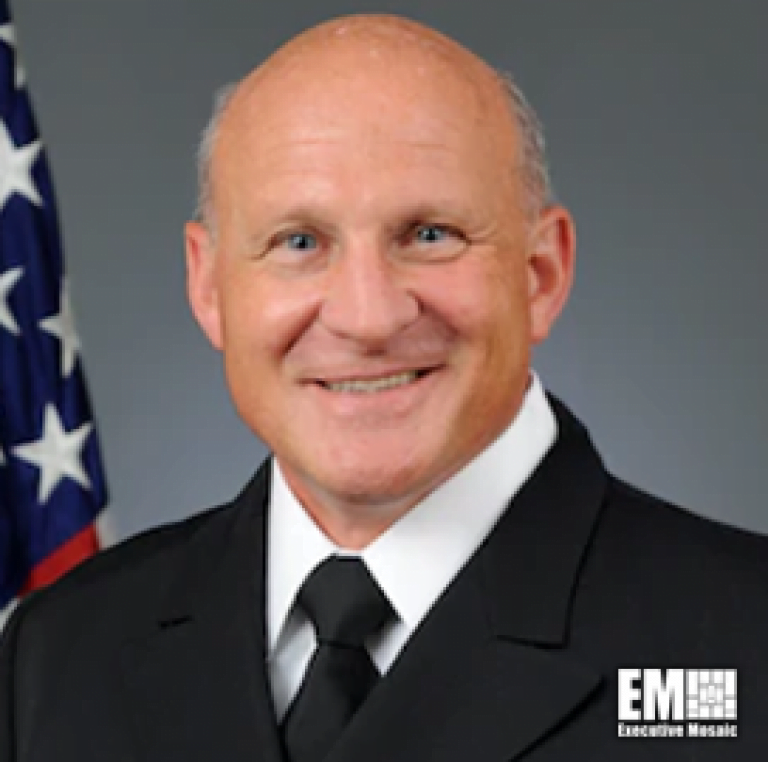 Mike Gilday,
Chief of Naval
Operations, US Navy
Navy to Adopt Divest-to-Invest Strategy for Future Ship Fleet
Chief of Naval Operations Adm. Mike Gilday said divestitures are necessary to circumvent budget challenges and free up money to actualize the Navy's future ship fleet.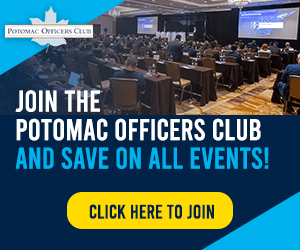 The service's top officer spoke about the divest-to-invest strategy during a "State of the Navy" question-and-answer session.
According to Gilday, the strategy will allow the Navy to build a more capable and lethal fleet but not necessarily a bigger one unless Congress approves a topline budget growth, USNI News reported Tuesday.
The service has already set its sights on a lower manned ship fleet size.
According to an updated shipbuilding plan submitted to Congress, the Navy is targeting to build a fleet with 321 to 372 manned ships. The lower limit of the estimate is 34 ships short of the much-talked-about standard of a 355-ship fleet.
Part of the divest-to-invest strategy includes the retirement of seven guided-missile cruisers: the USS San Jacinto, USS Lake Champlain, USS Monterey, USS Port Royal, USS Vella Gulf, USS Hue City and USS Anzio.
Gilday explained that the decades-old ships will be retired due to the near obsolescence of associated radar systems and other reliability issues. The Navy would have to shell out $5 billion during the next five-year defense budget in order to keep the cruisers operational.
With the freed-up funding, Gilday aims to procure additional weapons systems, including new Virginia submarines, a Constellation-class frigate and the latest Arleigh Burke-class destroyer Flight III.
He also hopes to integrate fourth and fifth-generation strike fighters like the F-35C Lighting II Joint Strike Fighters into the future naval fleet.
Category: Defense and Intelligence
Tags: Defense and Intelligence divest-to-invest strategy guided-missile cruisers Mike Gilday naval fleet ship divestitures US Navy USNI News