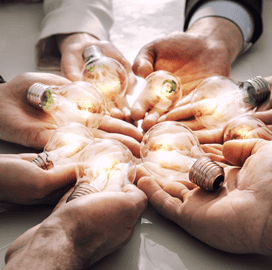 Technology development
Navy to Establish Technology Innovation Center to Facilitate Collaboration With Private Sector
Carlos Del Toro, the secretary of the Navy, told Defense News that the service is putting together an innovation center and advisory board at the Naval Postgraduate School as a means to advance technological capabilities in collaboration with the private sector. He noted artificial intelligence and quantum computing as priorities for research and development.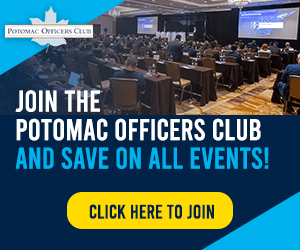 According to Del Toro, the Navy Innovation Center will serve as a hub for in-house specialists to work with experts from businesses of all sizes. He intends for the facility to coordinate efforts and share resources with a New York-based U.S. Marine Corps unit that serves a similar purpose, C4ISRNET reported Saturday.
The Marine Innovation Unit is meant to be a way for the service to interact with academic and commercial organizations in the area, gaining access to talent and know-how pertaining to capabilities such as cyber and automation.
MIU is a separate entity from the Marine Corps Warfighting Capability, a division focused on supporting the service's force design and development activities through research, development and analysis work.
The U.S. Army operates a similar facility called the Open Innovation Lab, which serves to come up with workarounds to conventional navigation technology in the event that adversaries such as China employ electronic warfare.
Category: Defense and Intelligence
Tags: C4ISRNET Carlos Del Toro Defense and Intelligence Marine Innovation Unit Naval Postgraduate School Navy Innovation Center US Navy