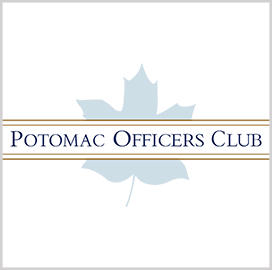 Autonomous naval ships
Navy's 'Ghost Ships' Proven Reliable, But Arming USVs Still Uncertain
The U.S. Navy and the Strategic Capabilities Office are determined to gather insights from the Ghost Fleet Overlord program, which thoroughly tested potential tactical applications of unmanned surface vessels, a Pentagon official said. The SCO acquired two large USVs in 2017 to study how autonomous ships fitted with weapons and sensors can enhance U.S. naval influence.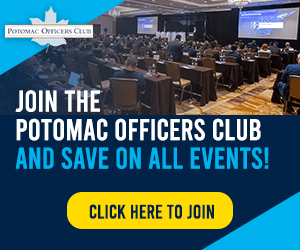 Luis Molina, the deputy director of SCO, told reporters Tuesday that trips from the Gulf of Mexico to the California coast were conducted recently as part of an escalating series of events to prove not only that the USVs worked but that they were capable of operationally complementing the naval fleet.
In October, Overlord ship Ranger sailed across the Panama Canal, the first time any unmanned ship had crossed the locks of the canal. The voyage was repeated by its sibling, the USV Nomad, in June.
Molina said the two vessels' transit through the canal aimed to prove that unmanned ships could operate reliably over an extended period. He added that the suitability of such vessels for the Navy's purposes was demonstrated in the extended testing.
Until the SCO officially transfers ownership of the two Overlord ships to the Navy in Jan. 2022, it will continue to operate Ranger and Nomad at sea to verify recent improvements to their autonomy controls and hull. The office will also spend the remaining months ensuring that mechanical and electrical systems are working, and refining ideas for operating the large USVs alongside manned warships.
The Navy earlier said that it wants its large USVs to launch missiles and other weapons, but lawmakers have been unsupportive of arming vessels whose autonomy and self-defense capability are still unproven, Defense News reported Tuesday.
Category: Defense and Intelligence
Tags: Defense and Intelligence DefenseNews Ghost Fleet Overlord Luis Molina Panama Canal Pentagon Strategic Capabilities Office test unmanned ships US Navy