Analytics support
NAWCAD Awards Lone Star Analysis Five-Year Analytics Services Contract
Dallas-based artificial intelligence and predictive analytics provider Lone Star Analysis has secured a $22 million contract from the Naval Air Warfare Center Aircraft Division for analytics services that focus on aircraft operations, sustainment and staffing.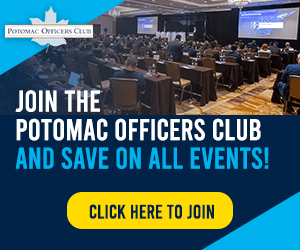 The company will use its OptUp solution suite and its TruNavigator platform to assess the service's aircraft and staff. Work will be performed in Addison, Texas, and is expected to be completed in September 2026. Funds will be released per task order, Lone Star Analysis said Tuesday.
The company has been supporting the Navy for over a decade. It has been providing predictive decision analytics, modeling and simulation and consulting services to support the service's operational performance. According to company chairman and CEO Steve Roemerman, Lone Star's work with NAWCAD has led to savings and cost avoidance of over $100 million.
The OptUp software suite contains applications that support operational performance development activities. Some of the applications under the software suite focus on personnel optimization, maintenance repair overhaul, workforce training and modeling and simulation solutions.
OptUp is powered by TruNavigator, a suite of predictive analytics software products that deliver insights, integrate data to address issues and convert data sources and frequencies into usable information. According to Lone Star, TruNavigator is currently used by small companies and other government entities, including the Department of Defense.
Category: Defense and Intelligence
Tags: analytics contract win Defense and Intelligence Lone Star Analysis Naval Air Warfare Center Aircraft Division OptUp software suite Steve Roemerman TruNavigator