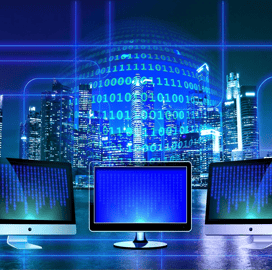 Consolidated acquisition
NBIS Unveils Plan to Award Software Asset Management Contract to Native Hawaiian Organization
The National Background Investigation Services, the federal government's one-stop-shop IT system for end-to-end personnel vetting, is planning to award a software asset management contract to an unnamed Native Hawaiian small business. The plan was unveiled in a notice posted on SAM.gov after a new consolidated acquisition method for NBIS was approved in March. According to the notice, the company has extensive experience in the software asset management space, Nextgov reported.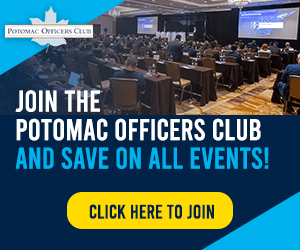 Currently, the NBIS is buying software products through various contract vehicles on an as-needed basis, resulting in duplication of costs and over-purchasing of products. Consolidating IT software acquisition and management under a single entity is expected to reduce duplicative purchases and enable oversight, including the ability to manage, track, monitor, maintain, acquire and reallocate software licenses for the entire NBIS program, the notice said.
The NBIS was created after hackers obtained access to the Office of Personnel Management's investigations database in 2014 and exposed sensitive information of each person that applied for a security clearance. It originally operated under the Defense Information Systems Agency but the Defense Counterintelligence and Security Agency assumed operational control and responsibility for NBIS on Oct. 1, 2020.
Category: Digital Modernization
Tags: digital modernization IT contract National Background Investigation Services Nextgov software acquisition