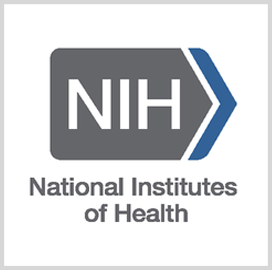 Sources sought
notice
NCATS Plans to Award Cybersecurity Services Contract to Secure Sensitive Data
The National Center for Advancing Translational Sciences within the National Institutes of Health is conducting market research to identify small businesses that can provide cybersecurity services to secure data, including protected health information, personally identifiable information, and proprietary and procurement data.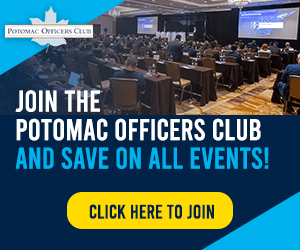 NCATS intends to award an indefinite-delivery/indefinite-quantity contract with a one-year base period and two option years. Responses to the notice will be accepted until March 20, FCW reported.
According to the NIH component, it seeks potential contractors capable of delivering information security, privacy support, cyber threat intelligence and penetration testing, among other services, in support of NCATS's Cyber Security Services division and programs such as the Rare Disease Clinical Research Network and the Clinical and Translational Science Awards Program Network.
NCATS issued a sources sought notice as it employs automated technology and methods to reduce the time needed to bring newly developed drugs and treatments to market. It is currently involved in a clinical trial of an investigational antiviral for the treatment of COVID-19, known as S-217622 or ensitrelvir fumaric acid. The trial aims to determine whether S-217622 can improve the standard of care for adult patients hospitalized with COVID-19.
Category: Cybersecurity
Tags: cybersecurity cybersecurity services FCW National Center for Advancing Translational Sciences National Institutes of Health sources sought notice