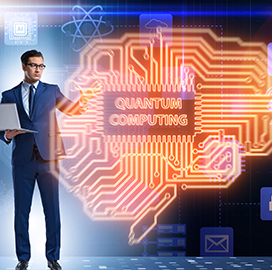 Quantum-secure algorithms
National Cybersecurity Center of Excellence Expands Consortium Supporting Migration to Post-Quantum Cryptography
The National Cybersecurity Center of Excellence has added identity-first security solution provider Keyfactor to a consortium of technology companies promoting the adoption of post-quantum algorithms.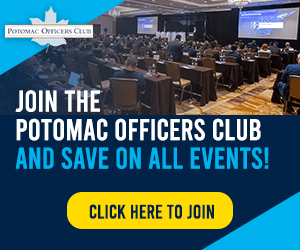 As part of the Migration to Post-Quantum Cryptography Building Block Consortium, Keyfactor will work with other members, including Microsoft, IBM and Amazon Web Services, in developing practices and strategies that will simplify the transition to quantum-secure cryptographic algorithms.
Quantum computers that can break current encryption methods are expected to be operational within 10 to 20 years, according to a March report from the Government Accountability Office. Once the technology is ready, all systems that do not switch to post-quantum algorithms will be vulnerable to cyberattacks, Keyfactor said.
The NCCoE, operating under the National Institute of Standards and Technology, established the consortium to have industry partners identify commonly used quantum-vulnerable public-key algorithms using automated discovery tools to manage related risks. The effort will help shape a post-quantum algorithm migration standard for organizations and industry sectors.
Category: Federal Civilian
Tags: federal civilian Keyfactor Migration to Post-Quantum Cryptography Building Block Consortium National Cybersecurity Center of Excellence NIST