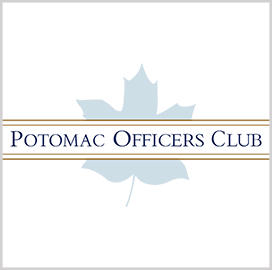 Restricted-use data
NCHS to Begin Using Virtual Data Enclave
The National Center for Health Statistics will begin operating its virtual data enclave in the fall to make it easier for researchers to access restricted-use data. The enclave will be tested internally, involving select pilot projects.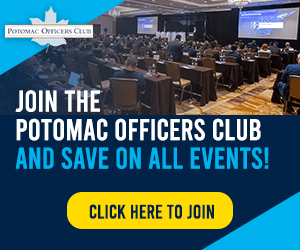 At present, researchers need to travel to secure research data centers or federal statistical RDCs located in different states to obtain sensitive data. During the Joint Statistical Meetings, NHCS RDC Director Neil Russell said activating VDE will allow researchers to access and request such data from anywhere, FedScoop reported.
NHCS delivers information on births, deaths, diseases and conditions in support of public health decisions. Russell noted that the physical data enclave mode presents financial hurdles and the virtual machine could motivate researchers to obtain restricted-use data.
The Windows-based software is a customized version of the National Institute for Occupational Safety and Health's VDE, which is authorized to operate at the Federal Information Security Management Act moderate level. NIOSH's VDE, funded through the Centers for Disease Control and Prevention's Data Modernization Initiative, offers encrypted connections and two-factor authentication and prohibits users from reproducing data.
The agency integrated NCHS's enclave requirements and a tracking capability into the system to monitor data access.
NCHS is authorized to run up to 10 virtual machines. The center plans to ask for additional funding from the CDC to expand the system in case the existing platforms could not support the number of researchers seeking VDE access.
Category: Digital Modernization
Tags: CDC digital modernization FedScoop National Center for Health Statistics Neil Russell NIOSH restricted-use data virtual data enclave