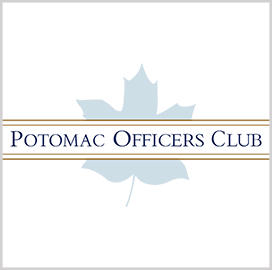 Company rebranding
NCI Information Systems Changes Name to Empower AI
NCI Information Systems, a Reston, Virginia-based provider of technology to government agencies, has rebranded to Empower AI.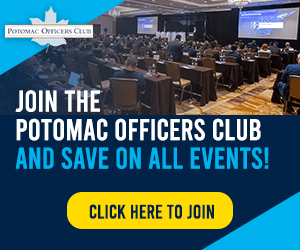 President and CEO Paul Dillahay, a four-time Wash100 winner, said that the change reflects the successful implementation of the company's Empower AI Platform for federal clients in defense, civilian and health care markets.
"Empower AI is declaring what we know to be true: AI is the most transformative technology of this era," said Dillahay, a speaker at a past Potomac Officers Club event.
The CEO added that AI is the most valuable technology for improving the federal workforce's productivity. A 2021 Deloitte report shows that the vast majority of agency leaders, despite acknowledging the importance of AI, believe that its adoption is held back by the lack of foundational technology, Empower AI said.
According to the company, its flagship Empower AI Platform is an AI-as-a-service offering designed to lower risks associated with implementing AI.
The AIaaS model gives clients access to integrated development, implementation, maintenance and performance services.
The Empower AI Platform includes three components: Empower AI Works, a tool for automation time-consuming tasks; Empower AI Advises, a digital assistant intended to support decision-making; and Empower AI Leads, an AI management system.
Dillahay said that the Empower AI Platform was purpose-built for government users and was designed with stringent security and transparency requirements in mind.
Empower AI said it has been awarded $1.5 billion in AI-related contracts. In January, the company secured a spot on an $800 million U.S. Army contract vehicle for technology and development services.
Category: Digital Modernization
Tags: AI-as-a-service artificial intelligence digital modernization Empower AI NCI Information Systems Paul Dillahay