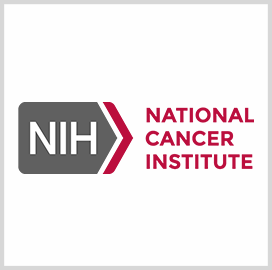 Human resource issues
NCI's Digital Services Center Seeks to Bridge IT Talent Gap
The National Cancer Institute's chief information officer attributes the agency's lack of an overarching system architecture to the limited experience of its IT personnel. Jeff Shilling said that the NCI's current IT specialists are not up to the challenge of establishing a synchronized plan for modernizing infrastructure and integrating systems with the broader National Institutes of Health and Department of Health and Human Services, FedScoop reported Tuesday.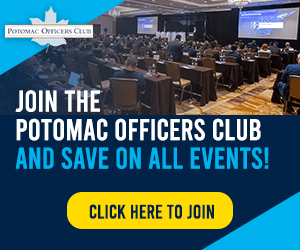 Shilling is credited for establishing the Digital Services Center four years ago to minimize the NCI's administrative burden by authorizing digital services, measuring their performance and improving business processes. However, he admitted that the DSC suffers from a serious gap in talent and is unable to attract applicants with a higher level of skill.
Shilling said he hopes to lead people "who really know how to do all this and have done it already." He added that some 50 technical staffers within the organization need to receive Lean Six Sigma training to learn how to develop digital services with the hundreds of cloud products and multiple cloud environments at their disposal.
The Institute currently has about 15,000 desktop computers and 9,000 employees who still use antiquated email, PDF, Excel and word document systems to move non-scientific information around. The DSC started by targeting groups who hated their systems and supplying them with minimum viable products for dashboards producing data and reports to gain leadership buy-in, Shilling revealed.
Shilling said that despite its inadequacies, the DSC has been mapping business processes for several years and has a good handle on what is going on across the NCI. He added that Center's developers have the necessary technology to keep pace with demand.
Category: Digital Modernization
Tags: digital modernization Digital Services Center FedScoop IT Modernization Jeff Shilling National Cancer Institute system architecture workforce