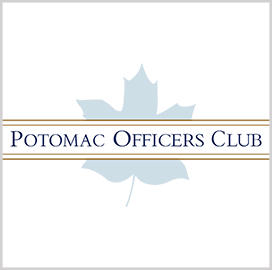 Technology developent
Public-Private Partnership Seeking Industry Help to Advance Breakthroughs in Energetics
A partnership between the National Armaments Consortium and the Naval Surface Warfare Center's Indian Head Division has released a requirements document focused on prototype projects involving hypersonic weapons and other munitions.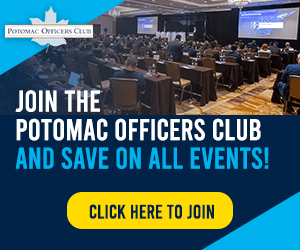 The partnership, called Naval Energetic Systems and Technologies, issued 57 statements of need on the projects, with the total volume of the solicitations expected to amount to more than $100 million.
The public-private partnership focuses on advancing technological breakthroughs in the field of energetics, a broad category of materials that are part of rocket and missile motors, ammunitions and warheads, among others, Defense News reported.
According to Charlie Zisette, executive director of the consortium, NEST projects will focus on performance requirements to provide "more range" and "more lethal effects" and to develop lighter and more durable missiles or rockets.
One of the projects involves propellants that contain CL-20, a valuable chemical in rockets that produce smoke that is hard to see. The goal for the project is to develop a higher-density version of the propellant to produce greater ranges and speeds while maintaining safety, Zisette said.
NSWC Indian Head and the NAC finalized their agreement for NEST in March. The effort comes amid concerns that the U.S. defense industrial base is strained for energetics.
NEST will work on technological breakthroughs over the next six to 10 years.
The public-private consortium uses the nontraditional other transaction authority for the prototype projects.
Under an OTA, the NAC will task its over 900 members from industry and academia to solve challenges faced by the U.S. military.
Category: Defense and Intelligence
Tags: Charlie Zisette Defense and Intelligence Defense News hypersonic weapons NAC National Armaments Consortium Naval Energetic Systems and Technologies Naval Surface Warfare Center Indian Head Division NEST NSWC prototype projects solicitations