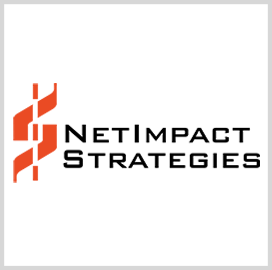 IT support contract
NetImpact to Support DHA's Ektropy Program Insights Tool
The Defense Health Agency has awarded NetImpact Strategies the Ektropy Support Services contract. Ektropy is an information technology tool that the DHA uses to deliver insights into personnel, programs, cost and contracts.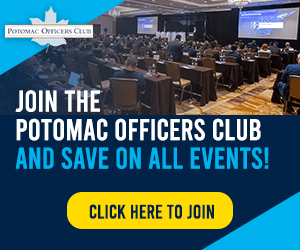 According to company director Lisa Liu, the award will ensure that the DHA will enable transparency and accountability in defense health-related activities.
Work under the contract includes the delivery of Agile application management, systems design and engineering, systems integration, cybersecurity, data analytics, organizational change management, operations and maintenance services, and other Agile services, NetImpact said.
According to the Defense Health Agency, the performance tracking tool balances enterprise portfolio management, provides IT governance support, improves technology assets through cost-saving initiatives and delivers real-time performance tracking. It supports defense health by standardizing processes, eliminating redundancy, centralizing planning and execution data and streamlining reports and oversight activities.
The solution is used by the Deputy Assistant Director for Information Operations and military treatment facilities for IT resources.
NetImpact is a Falls Church, Virginia-based company that offers digital transformation advisory services to the federal government. It has been working with federal agencies for over 10 years, providing a multitude of solutions like process automation, cloud technology and analytics.
The Defense Health Agency supports the U.S. military by providing medical support and personnel to combatant commands. It also delivers health care services to over 9.5 million MHS beneficiaries.
Category: Digital Modernization
Tags: contract win Defense Health Agency digital modernization Ektropy IT tool Lisa Liu NetImpact Strategies