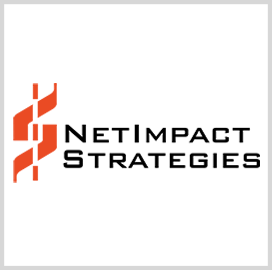 Transition to ServiceNow
NetImpact Wins Air Force IT Investment Portfolio Suite Modernization Contract
NetImpact Strategies, in partnership with Dark Wolf Solutions, has won a modernization contract from the Department of the Air Force for the IT Investment Portfolio Suite program. Work includes moving the system from Oracle Primavera Portfolio Management and Oracle Business Intelligence Enterprise Edition to the ServiceNow platform. NetImpact, an Elite ServiceNow Partner, will facilitate the transition of ITIPS and ensure that users can continue accessing the program during the process. ITIPS was established in 2017 as a process automation engine for all of the Department of the Air Force's IT investments, NetImpact said.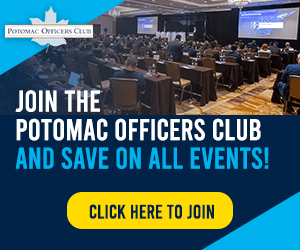 The companies will use the PlatformFirst, Mission-Centered Design and ParadigmShift product suites to accelerate the delivery of an extensible initial operational capability replacement, develop a system design that meets user needs and provide an organizational change management capability, respectively.
In an Executive Spotlight interview, PV Puvvada, CEO of NetImpact Strategies and a six-time Wash100 Award winner, said his company plans to launch several software-as-a-service products in 2022 as part of the PlatformFirst brand. "These products include a combination of low code/no code apps, cloud integration software, and AI enabled automation software," Puvvada said.
According to the chief executive, NetImpact offerings enable federal agencies to deploy digital capabilities in less than a month rather than several months or years.
"NetImpact's holistic approach to digital transformation is delivering significant benefits to our federal clients, especially providing them the ability to quickly transform their core operations as well as achieve key mission outcomes effectively," Puvvada said.
Category: Digital Modernization
Tags: contract award Dark Wolf Solutions Department of the Air Force digital modernization IT Investment Portfolio Suite NetImpact PV Puvvada ServiceNow