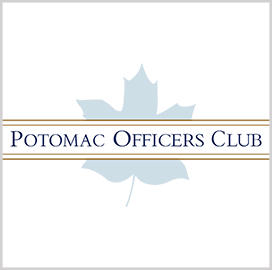 Contract award
Network Designs Inc. to Support IT Modernization Efforts at DOJ Division
The Department of Justice has awarded Network Designs Inc. a five-year task order to support IT modernization efforts at the Antitrust Division.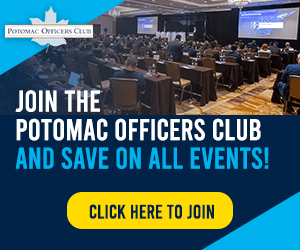 Under the contract, NDi will provide engineering, operations, service desk, program management and project services to ATR. The company will also support application modernization, development methods, DevOps pipeline and data management.
Modernization efforts must support the DOJ division's efforts to keep up with the rising demand for its services amid the growth of U.S. economic markets.
The task was awarded on the IT Support Services-5 indefinite-delivery/indefinite-quantity vehicle, NDi said.
Anthony Zeruto, president and CEO of NDi, said the company has helped ATR establish its IT governance and enterprise resilience over the years. He shared that the new contract will allow the DOJ division to continue its modernization efforts.
ATR has been working with NDi since 2020 under a separate ITSS-5 task order. Under this contract, the company helped an IT program management office that enables standardization and knowledge management for the IT program management lifecycle.
The contractor has also helped ATR develop foundational engineering capabilities that enable cloud-based applications supported by zero trust architecture.
NDi is a service-disabled, veteran-owned small business that offers resilient network and technology solutions. It specializes in cybersecurity, cyberinfrastructure, intelligence collection and analysis and cloud-related services.
The company is headquartered in McLean, Virginia, and has an office in Washington, D.C.
Category: Federal Civilian
Tags: Anthony Zeruto contract award Department of Justice federal civilian IT Modernization ITSS-5 Network Designs Inc.