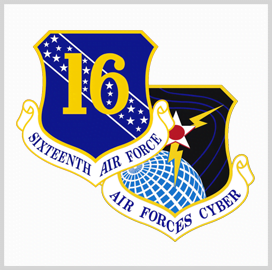 Information operations
New Air Force Information Warfare Chief Emphasizes Value of Partnerships
Lt. Gen. Kevin Kennedy, the new commander of the 16th Air Force, has highlighted the importance of building partnerships to beat adversaries in information warfare.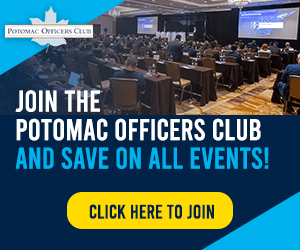 Also known as Air Forces Cyber, the 16th Air Force is a team of airmen tasked with delivering multi-source intelligence, surveillance, reconnaissance, electronic warfare and information products.
Kennedy received Senate confirmation for his new role in late June and officially assumed command during a July 21 ceremony. He most recently served as director of operations at U.S. Cyber Command, FedScoop reported.
He added that his time at CYBERCOM taught him that information can build coalitions. "Sharing insights with our allies and partners, I think, is a key activity in competition to build those alliances and partnerships," Kennedy told reporters.
CYBERCOM has formed such partnerships with allied nations. One official highlighted the command's Hunt Forward Operations, where American cyber teams are tasked with helping partner nations strengthen their cybersecurity.
In a May press release, CYBERCOM said it had conducted 28 HFOs across 16 countries, including Estonia, Lithuania, Montenegro, North Macedonia and Ukraine.
Lt. Gen. Timothy Haugh, the 16th Air Force's outgoing commander, also told reporters that he underestimated the value of partnerships when the organization was newly created. The Senate confirmed Haugh in May as deputy commander of CYBERCOM.
Category: Defense and Intelligence
Tags: Defense and Intelligence FedScoop Hunt Forward Operations information warfare partnership Timothy Haugh US Air Force US Cyber Command