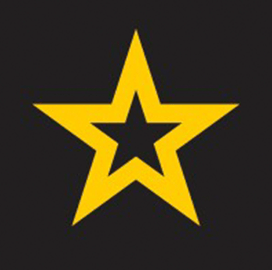 Long-Range
Hypersonic Weapon
New Army Hypersonic Weapon Expected to be Fielded by Fall
U.S. Army Secretary Christine Wormuth, a 2023 Wash100 winner, said at the recent Aspen Security Forum that the first Long-Range Hypersonic Weapon battery is expected to be delivered and fielded by fall 2023.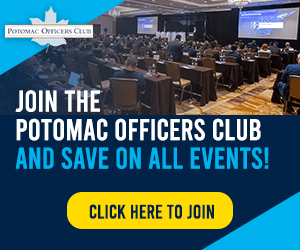 An LRHW unit is armed with ground-launched hypersonic missiles that can travel well over 3,800 miles per hour and reach distances of up to 1,752 miles. The missile, being developed by Lockheed Martin and Northrop Grumman, will be equipped with a hypersonic glide body, allowing the weapon to reach the atmosphere's outer edge, which is beyond the range of air and missile defense systems, National Defense Magazine reported.
LRHW is among the Army's 24 modernization systems planned for transition to warfighters before fiscal year 2023 ends. The first LRHW system will be part of the service's 1st Multi-Domain Task Force.
Wormuth also shared that the Army is developing hypersonic weapons that can strike targets thousands of miles away and hit mobile targets, such as ships, to improve the U.S. military's readiness in case of a conflict in the Indo-Pacific.
Category: Defense and Intelligence
Tags: Christine Wormuth Defense and Intelligence Long-Range Hypersonic Weapon National Defense Magazine US Army