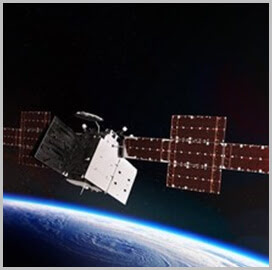 Protected communications
New Boeing Satellite Design Features Prototype Military-Grade Anti-Jam Payload
Boeing has introduced a new satellite offering designed to provide protected communications and anti-jamming capabilities to military users.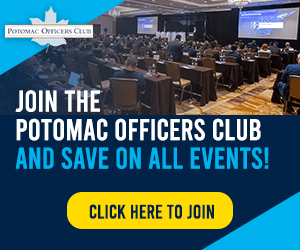 The Protected Wideband Satellite features Boeing's Protected Tactical SATCOM Prototype payload. PTS-P features jammer geolocation, real-time adaptive nulling, frequency-hopping and other anti-jamming techniques and uses the U.S. military's Protected Tactical Waveform to keep warfighters connected.
The payload is hosted on the U.S. Space Force's Wideband Global SATCOM-11 spacecraft. WGS-11 is slated for launch in 2024 and scheduled for on-orbit testing in 2025, Boeing said Thursday.
Michelle Parker, vice president of Boeing's Space Mission Systems, said PTS-P will give ensure that current and future protected wideband systems can operate on both legacy transponder and new processed modes. Charlotte Gerhart, tactical SATCOM division chief at the Space Systems Command, shared that PTS-P will support the joint force's need for secure communications in an ever-changing and jam-prone environment.
The Space Force currently has 10 satellites in its WGS constellation. They serve as the backbone of the U.S. military's wideband satellite communications and provide global, high-capacity communications for the Department of Defense and its international partners, as well as NATO.
Category: Space
Tags: anti-jam Boeing Charlotte Gerhart Michelle Parker military satellite communications protected communications Protected Wideband Satellite space US Space Force Wideband Global SATCOM-11