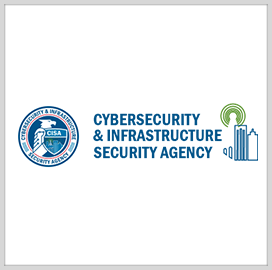 Systematically important
entities
New CISA Office to Help Secure Critical Infrastructure Organizations From Cyber Threats
The Cybersecurity and Infrastructure Security Agency will establish a program office that will support efforts to secure critical infrastructure organizations most at risk of cyberattacks. CISA will create the office responsible for facilitating engagement with such entities using $1.8 million in funding provided through fiscal year 2023 appropriations.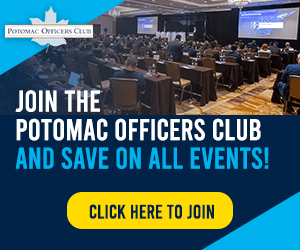 At the recent Cybersecurity Advisory Committee meeting, CISA Director Jen Easterly, a two-time Wash100 awardee, said the agency is identifying initial "systemically important entities" in partnership with sector risk management agencies and developing a program to enhance how CISA engages with the organizations, Federal News Network reported.
Systemically important entities are organizations whose failure would impact national security functions. Identifying the most vulnerable critical infrastructure would enable CISA to provide them with more resources to mitigate cyber threats.
John Katko, a former House Homeland Security Committee ranking member and now part of CISA's advisory committee, previously proposed legislation focused on systemically important critical infrastructure several times. In a 2021 event, Katko said providing SICIs with additional resources would help protect them from ransomware attacks and cyber intrusions.
Category: Federal Civilian
Tags: critical infrastructure Cybersecurity and Infrastructure Security Agency federal civilian Federal News Network Jen Easterly systemically important entities