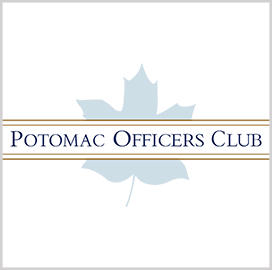 Cyber Yankee exercise
New England Guardsmen Improve Coordination With USCYBERCOM in Cyber Exercise
The National Guard strengthened its coordination with the U.S. Cyber Command during the recent Cyber Yankee exercise.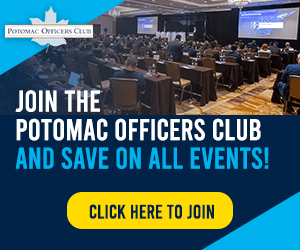 Cyber Yankee serves as a rehearsal for how the National Guard would respond to a cyberattack on critical infrastructure in the six New England states.
The latest iteration of the exercise, which was held from June 5 until June 18 in Connecticut, was focused on relaying information to USCYBERCOM, FedScoop reported Thursday.
Guardsmen specifically trained on the use of the Cyber 9-Line, which USCYBERCOM describes on its website as a template of questions for quickly communicating information to the Cyber National Mission Force.
The CNMF is an elite team at the combatant command that conducts full-spectrum cyberspace operations to disrupt malicious actors.
Once the National Guard uses the information-sharing portal, the CNMF would provide threat analyses, offer feedback or take action if the threat is outside U.S. borders.
Connecticut guardsman Lt. Col. Cameron Sprague, executive director for Cyber Yankee, said that the Cyber 9-Line was a much bigger focus in the latest exercise than in the 2021 iteration.
"I think last year, we might have done one or two Cyber 9-Lines. This year, I believe we did over 30 Cyber 9-Lines into Cyber Command," Sprague said in an interview.
He added that Cyber Yankee, on top of educating guardsmen, will also help USCYBERCOM mature the threat-sharing tool and develop guidance on its use.
Category: Cybersecurity
Tags: Cameron Sprague Cyber 9-Line Cyber National Mission Force FedScoop National Guard U.S. Cyber Command